Fridge Magnets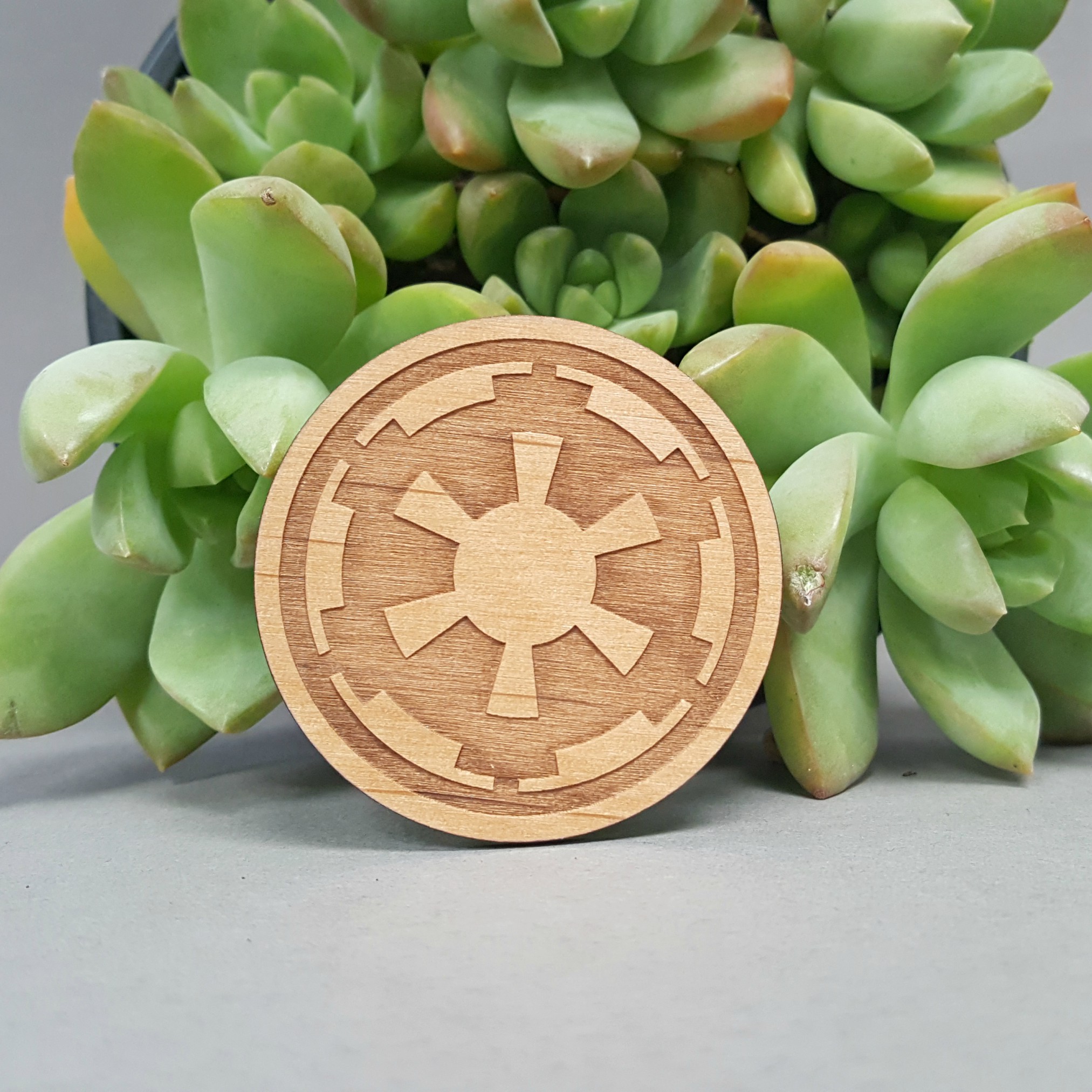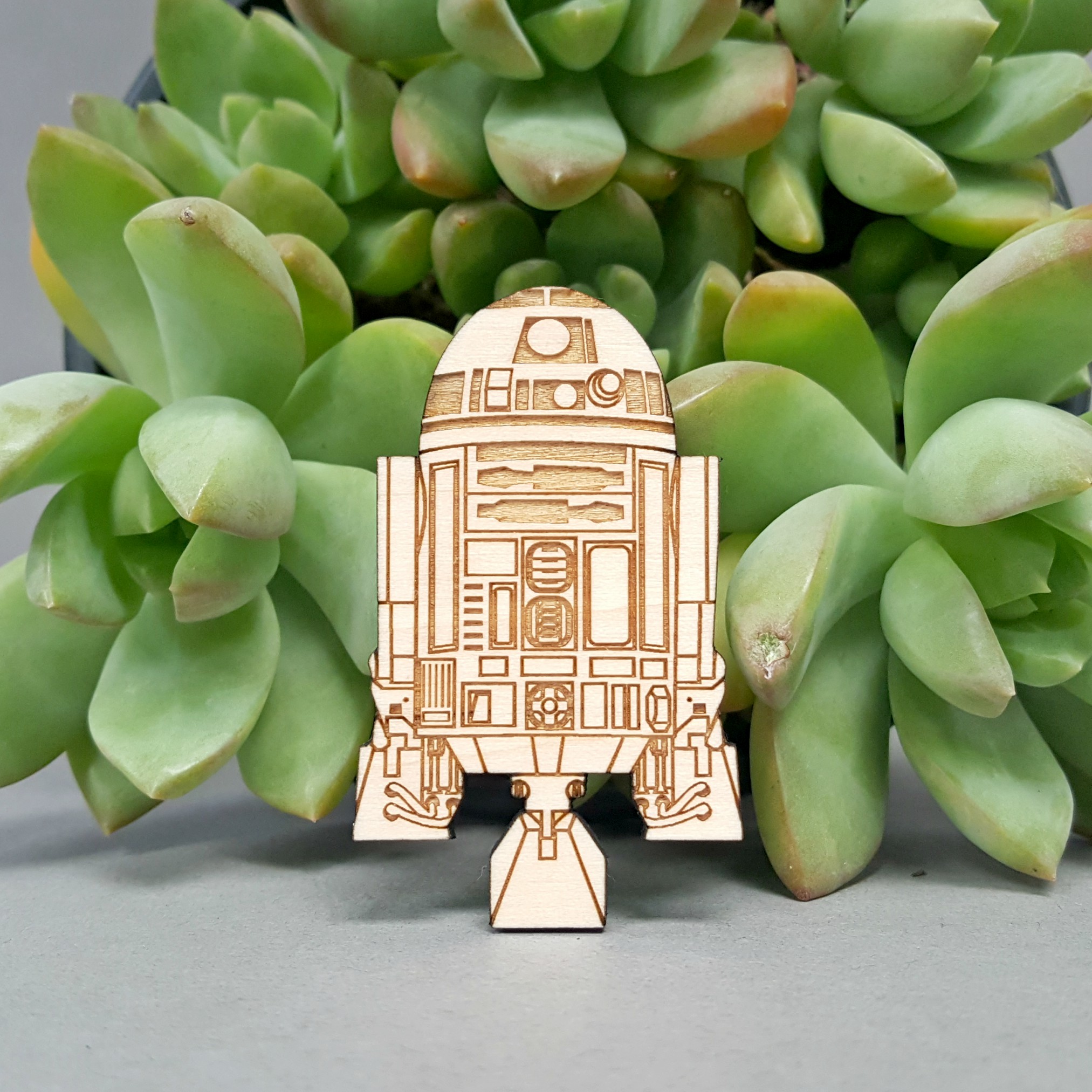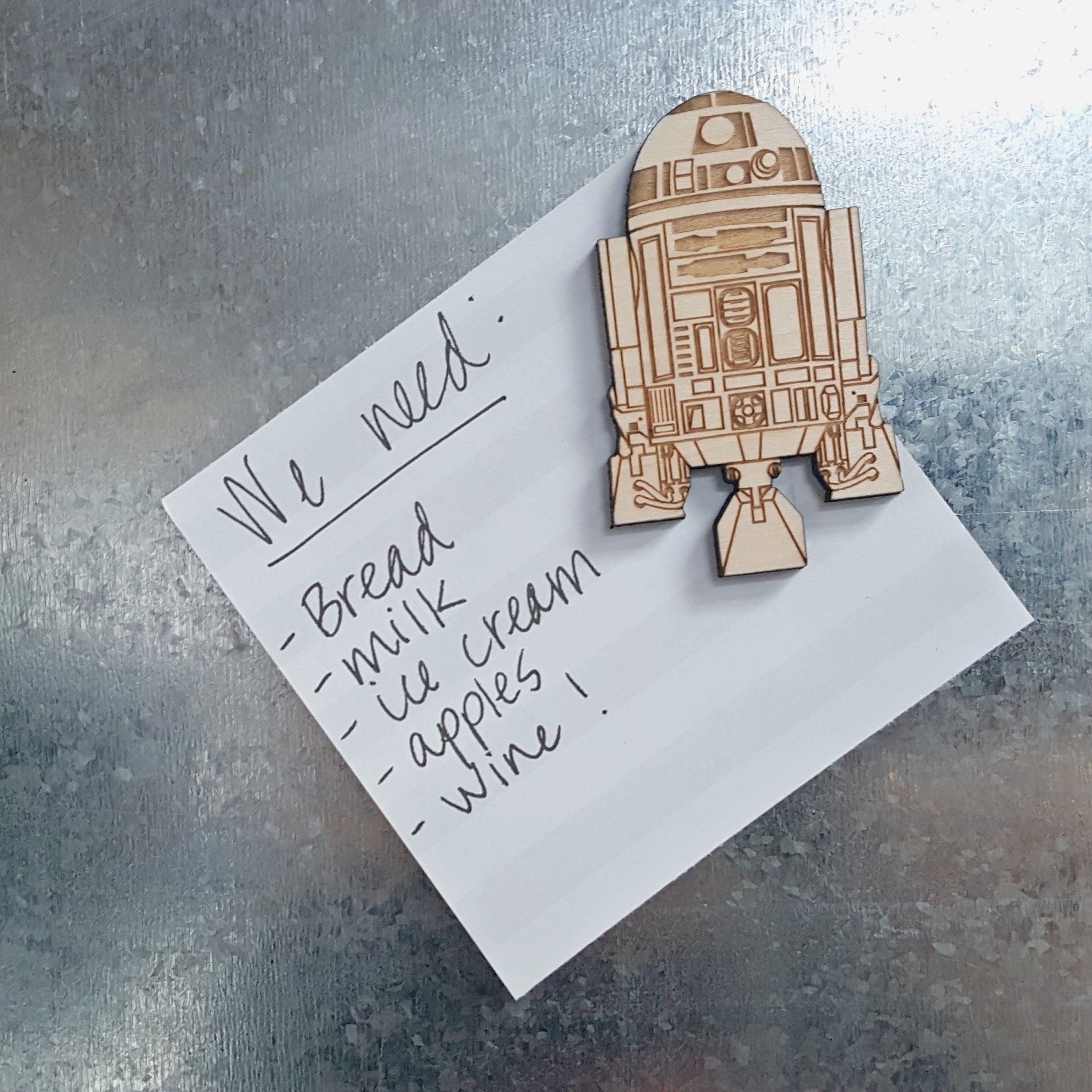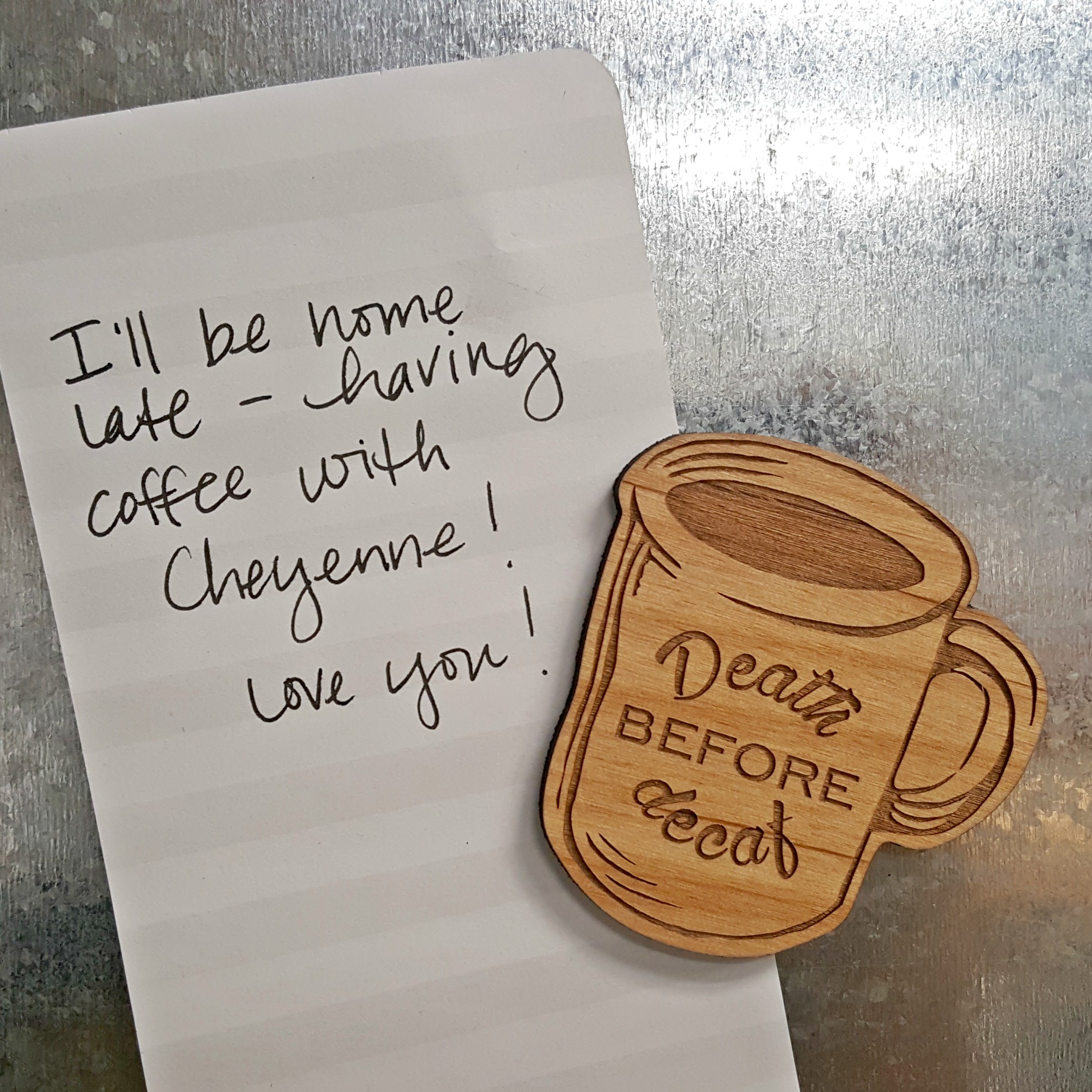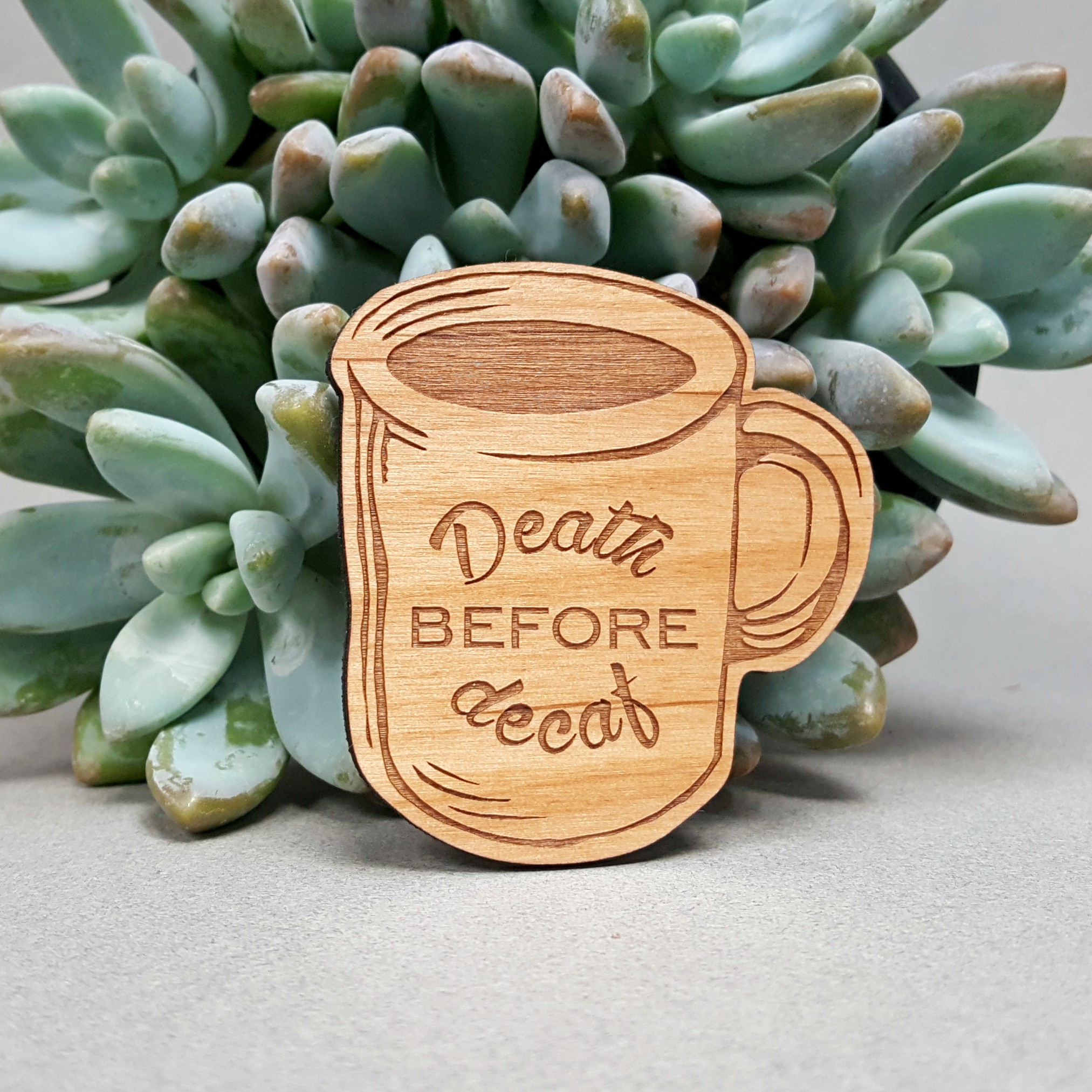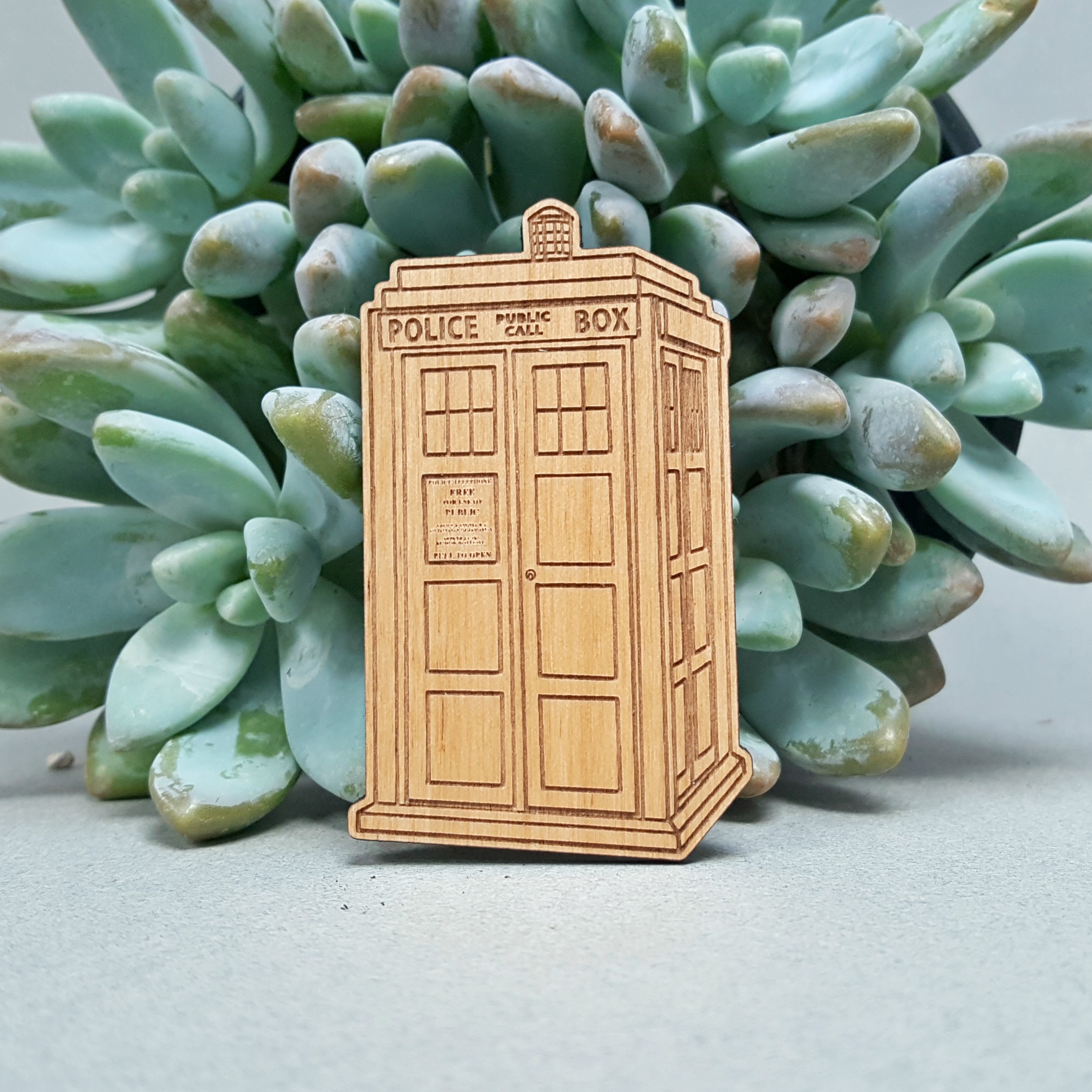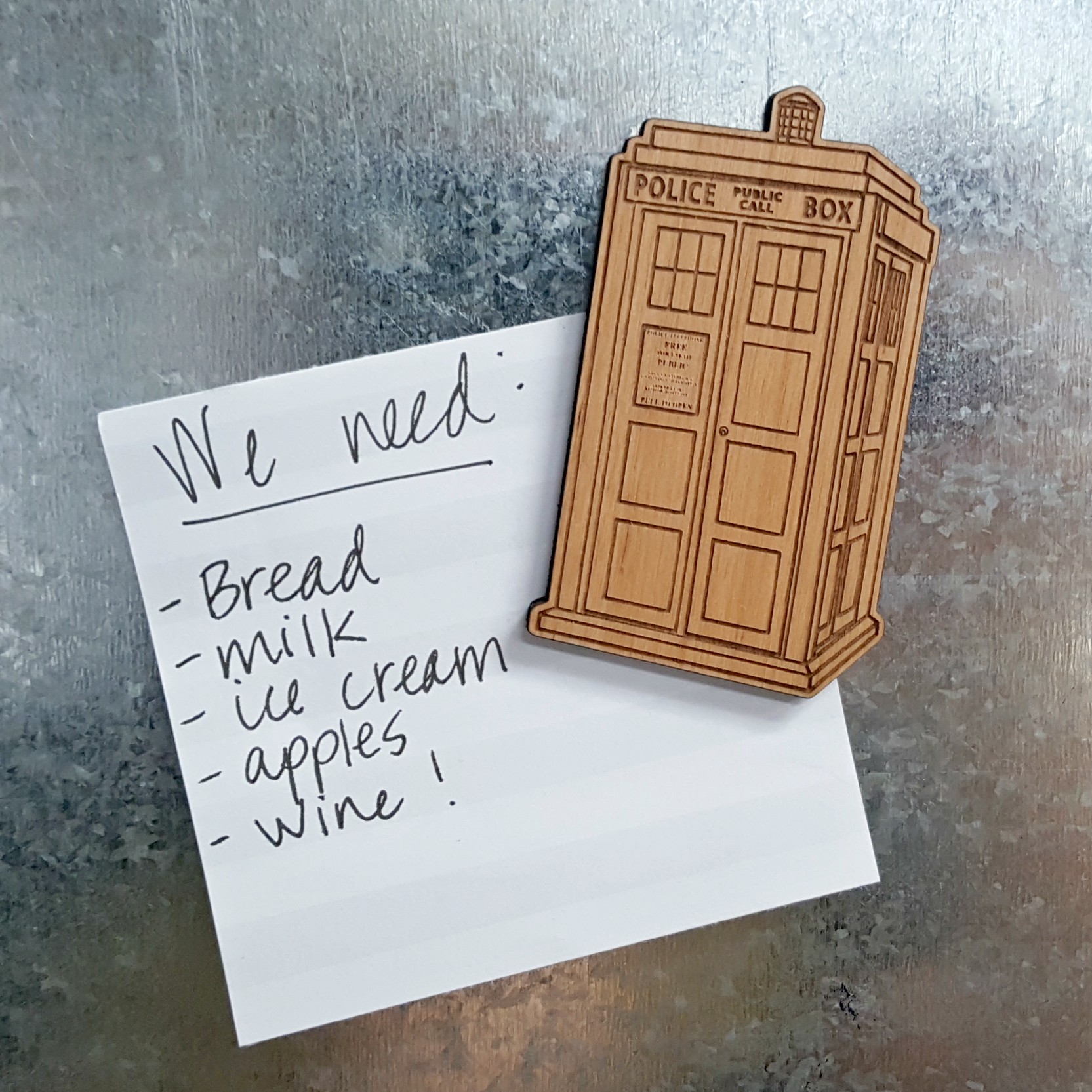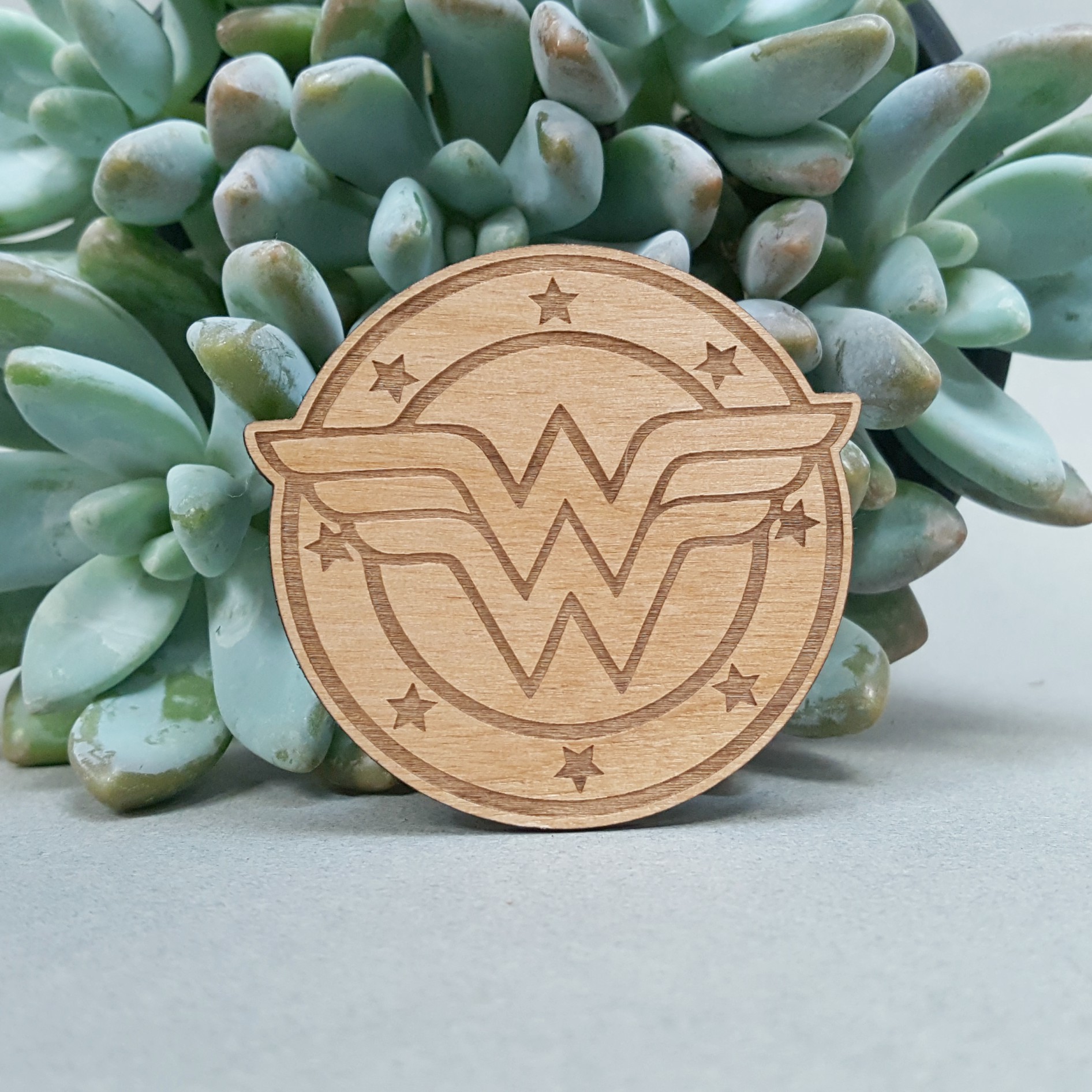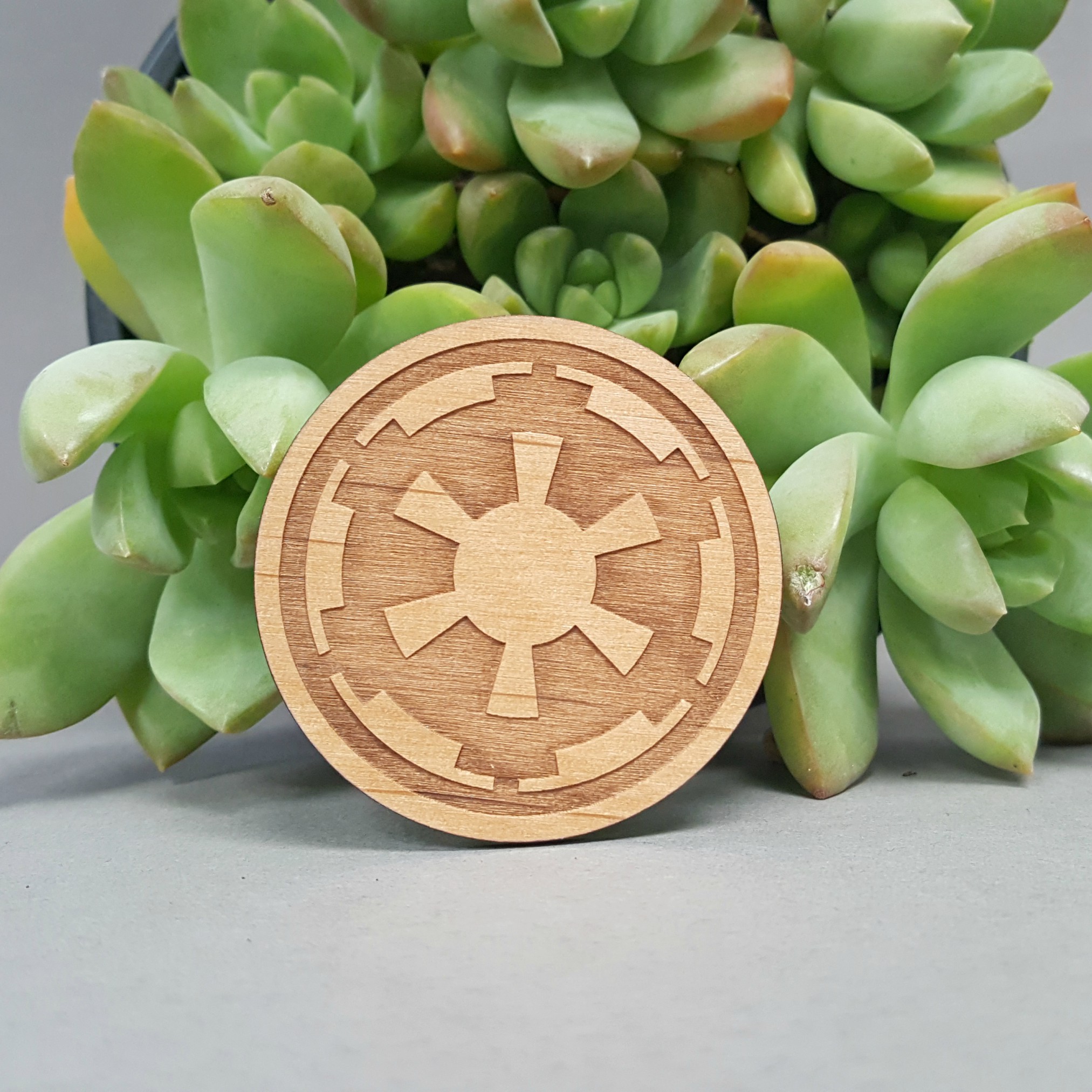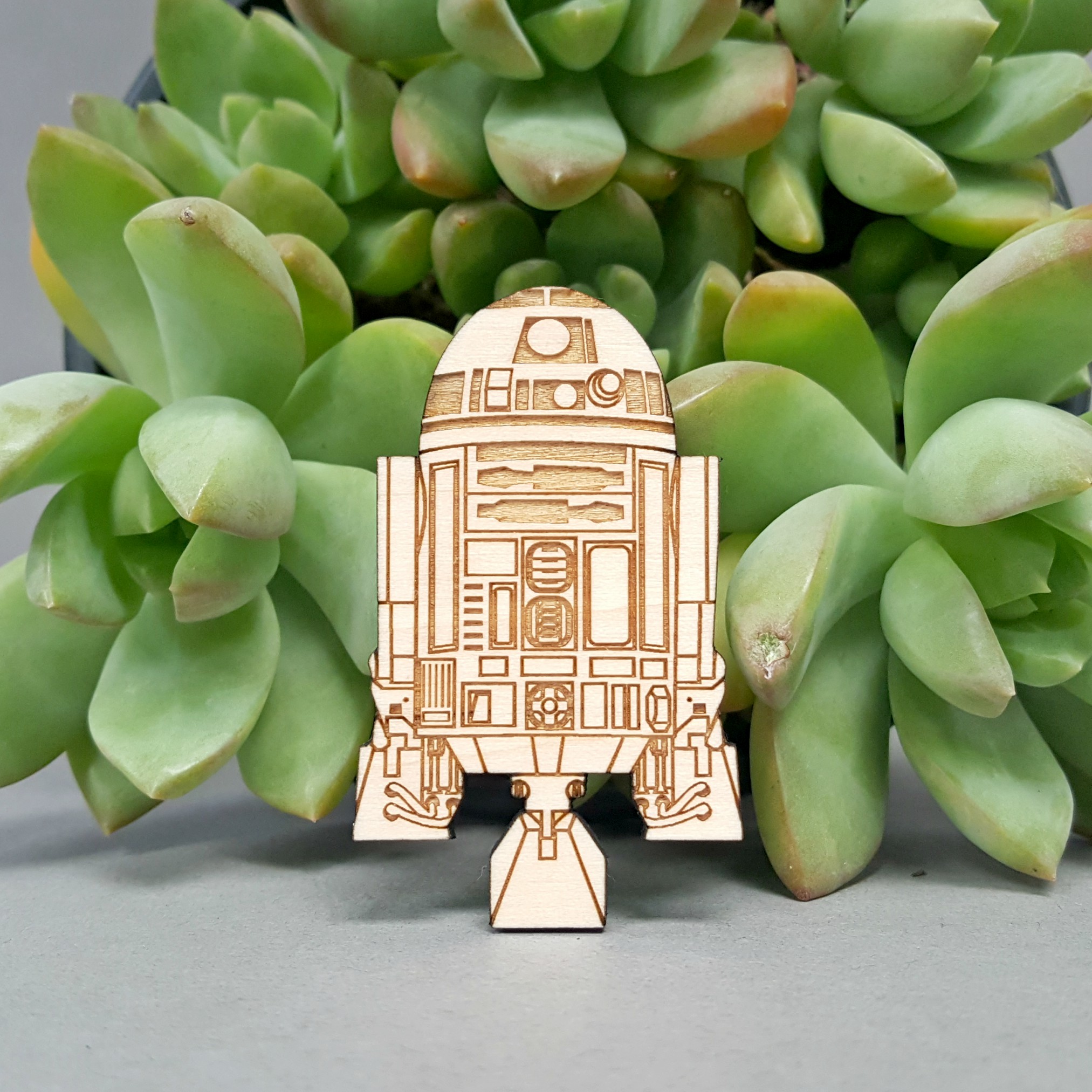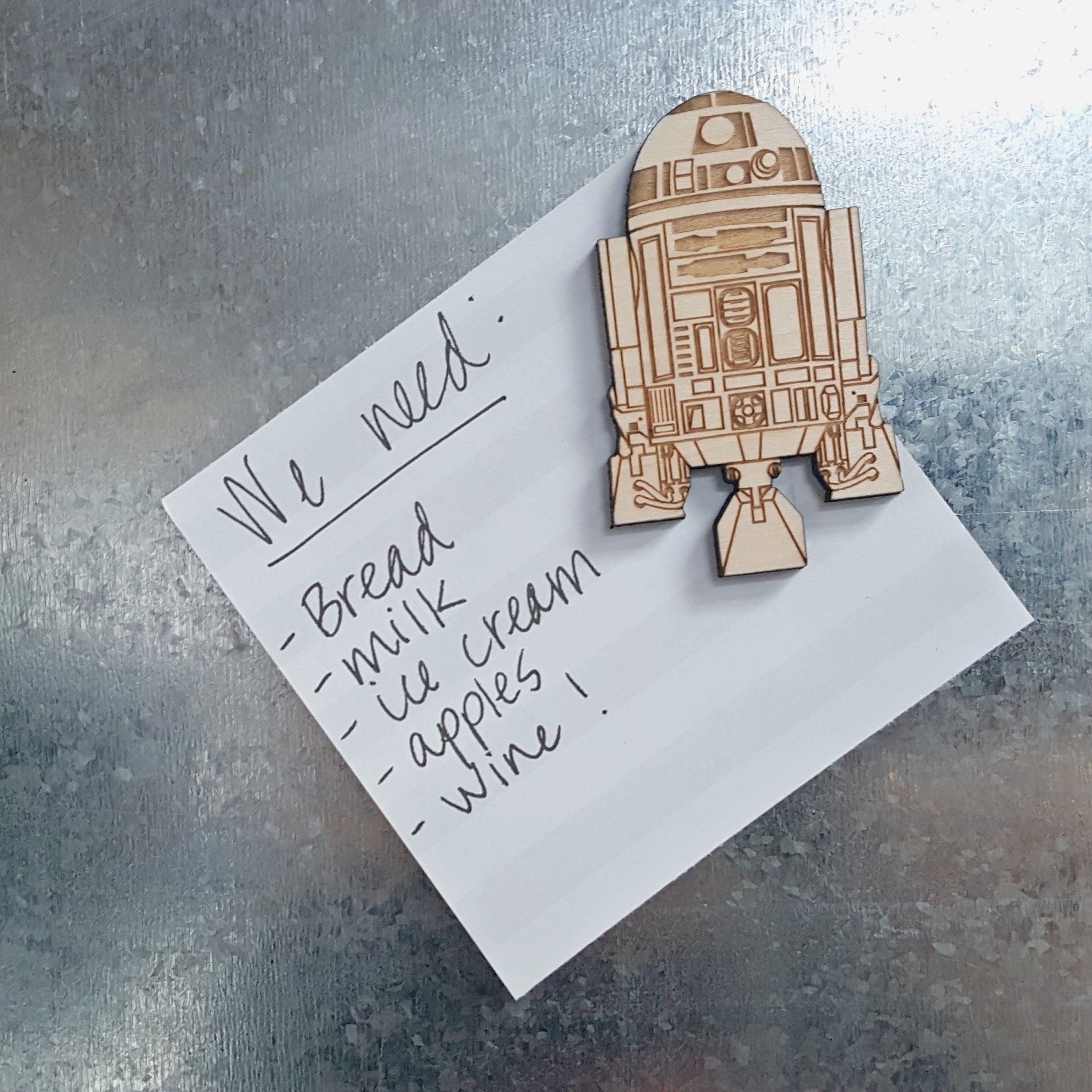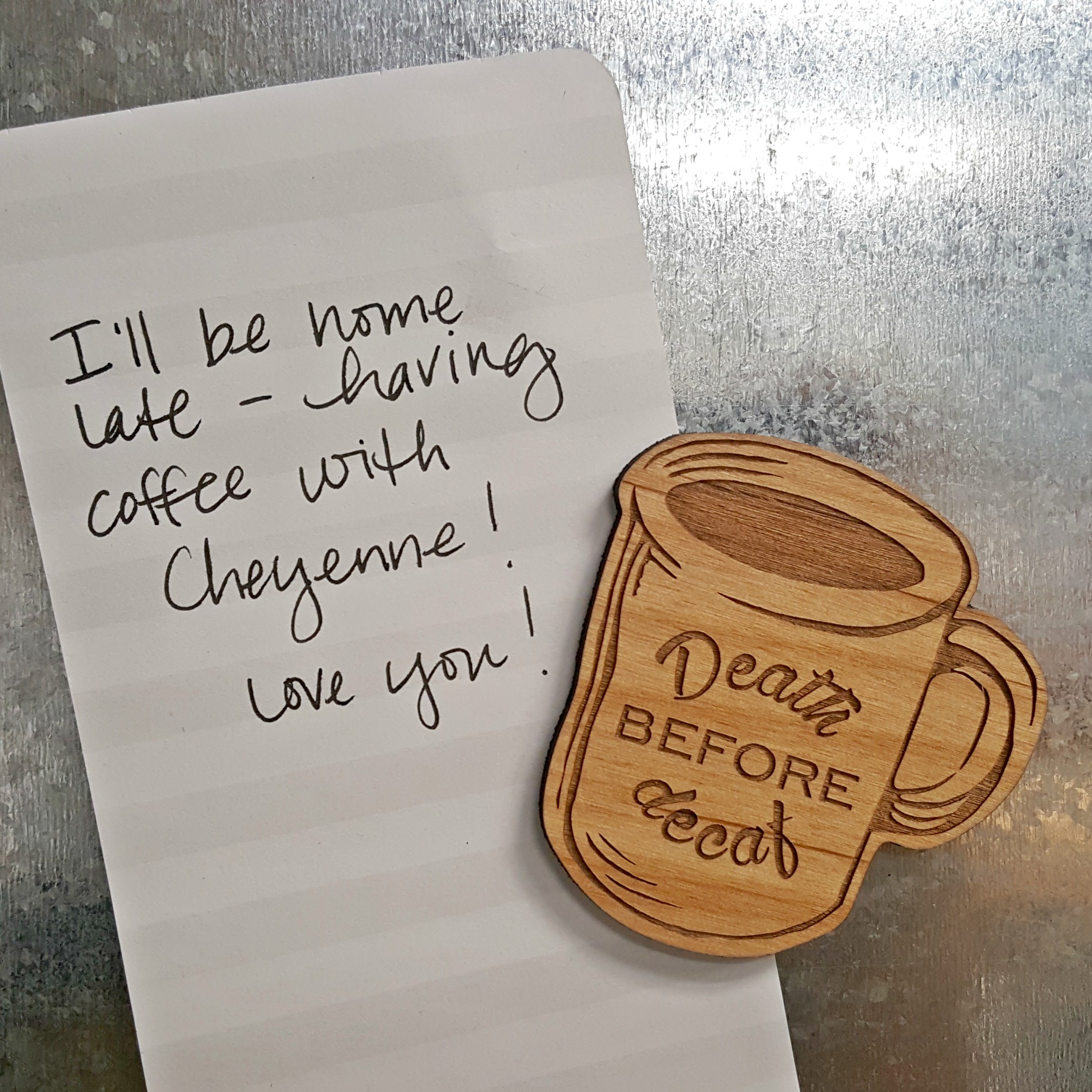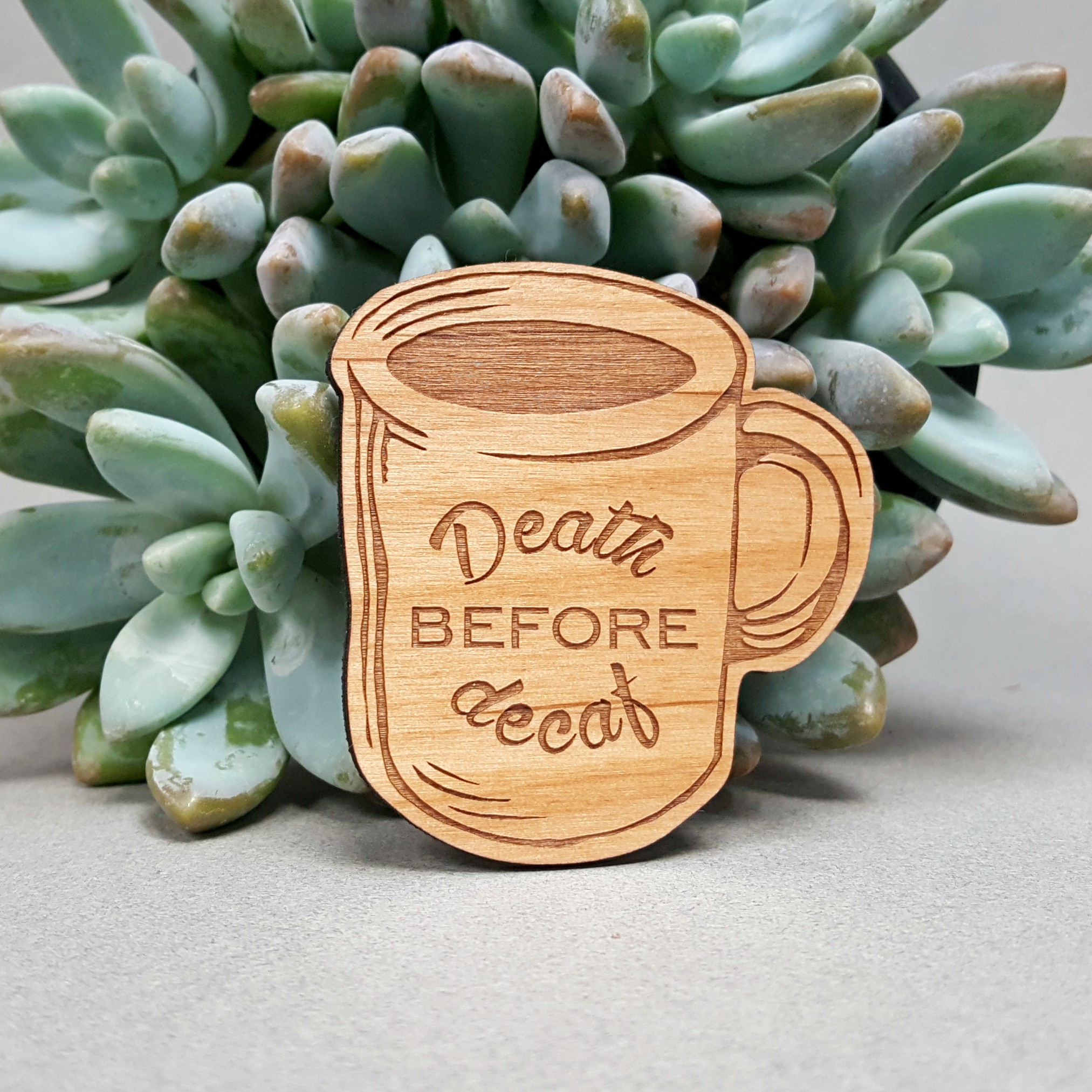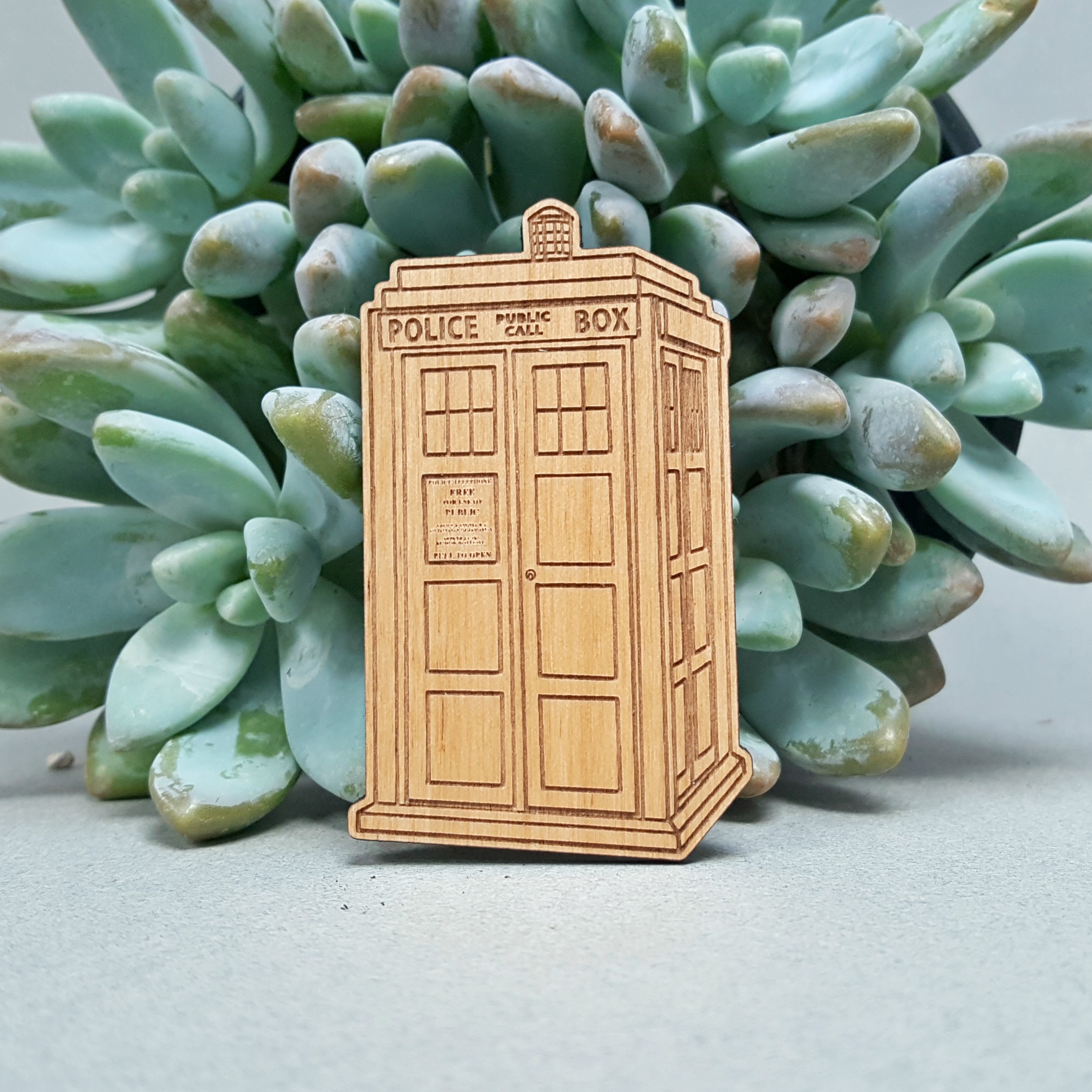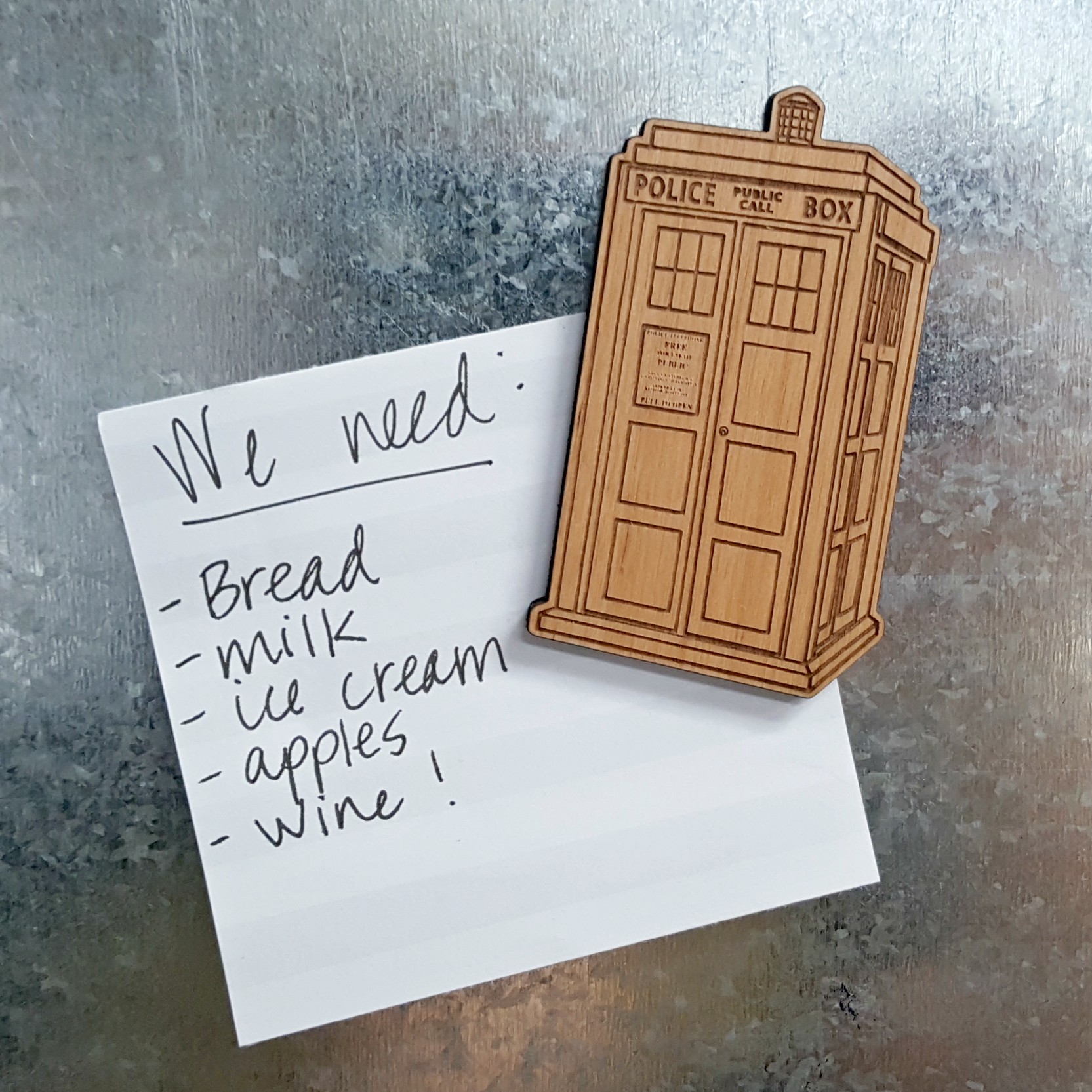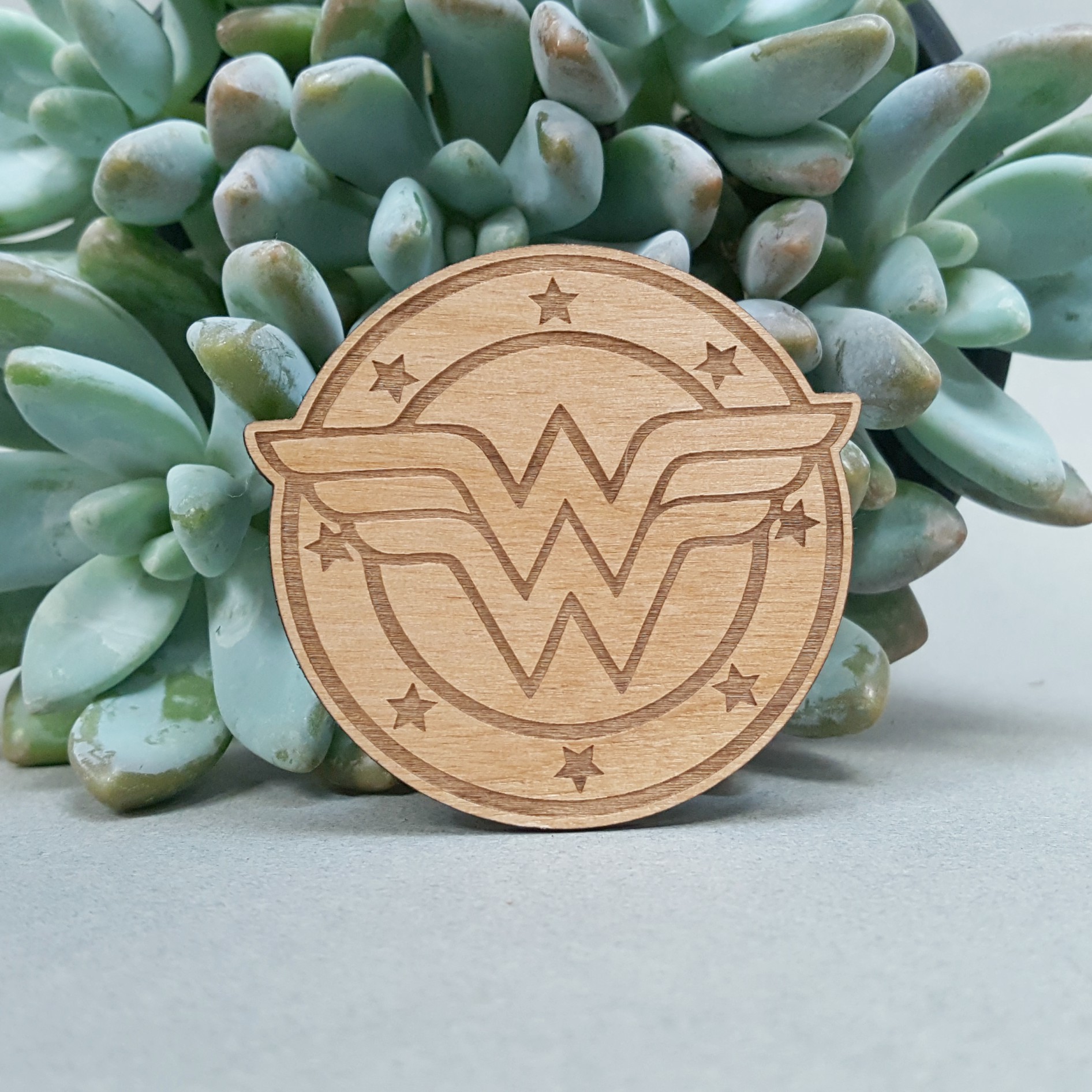 Fridge Magnets
These magnets are laser engraved on Alder wood. They have a deep, crisp engraving that provides great contrast. The magnetic backing is cut to the same shape as the wood. This gives a quality, professional finish rather than a large craft magnet glued to the back.

Dimensions: 2.85" x 2" x 1/8"



Please note that there may be variations in the wood texture and color.